Flip-off


Private client - 2023



Meticulously handmade sunglasses crafted from premium Italian acetate, featuring a convenient detachable sun visor.
A pair of unisex sunglasses blurring the lines between active sportswear and fashion accessories, seamlessly combining elements from mountaineering sunglasses and the cycling cap.

The outcome is a one-of-a-kind sport-chic pair of glasses where fashion meets functionality. The detachable element serves a dual purpose, enhancing the aesthetic appeal while effectively reducing sun exposure.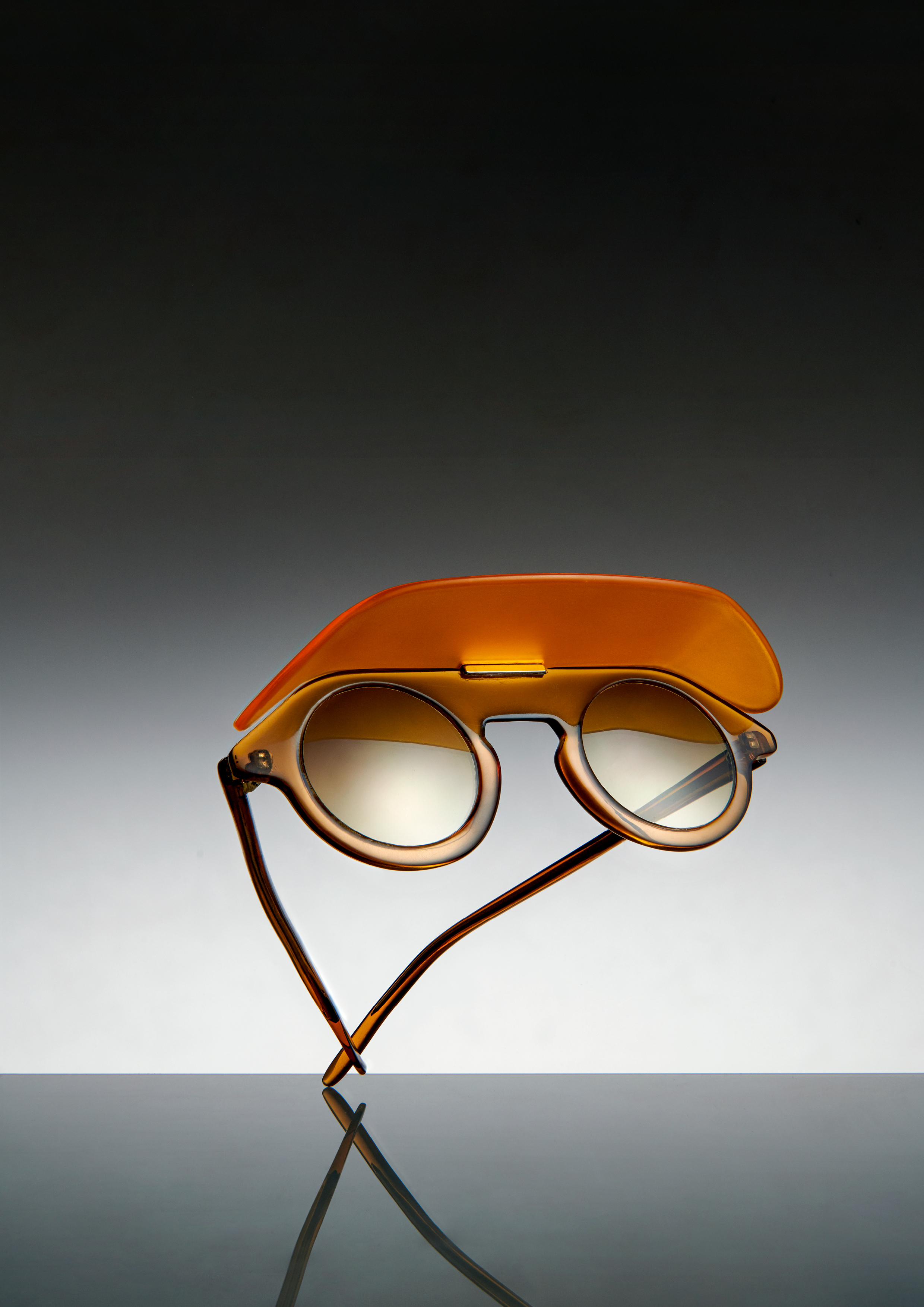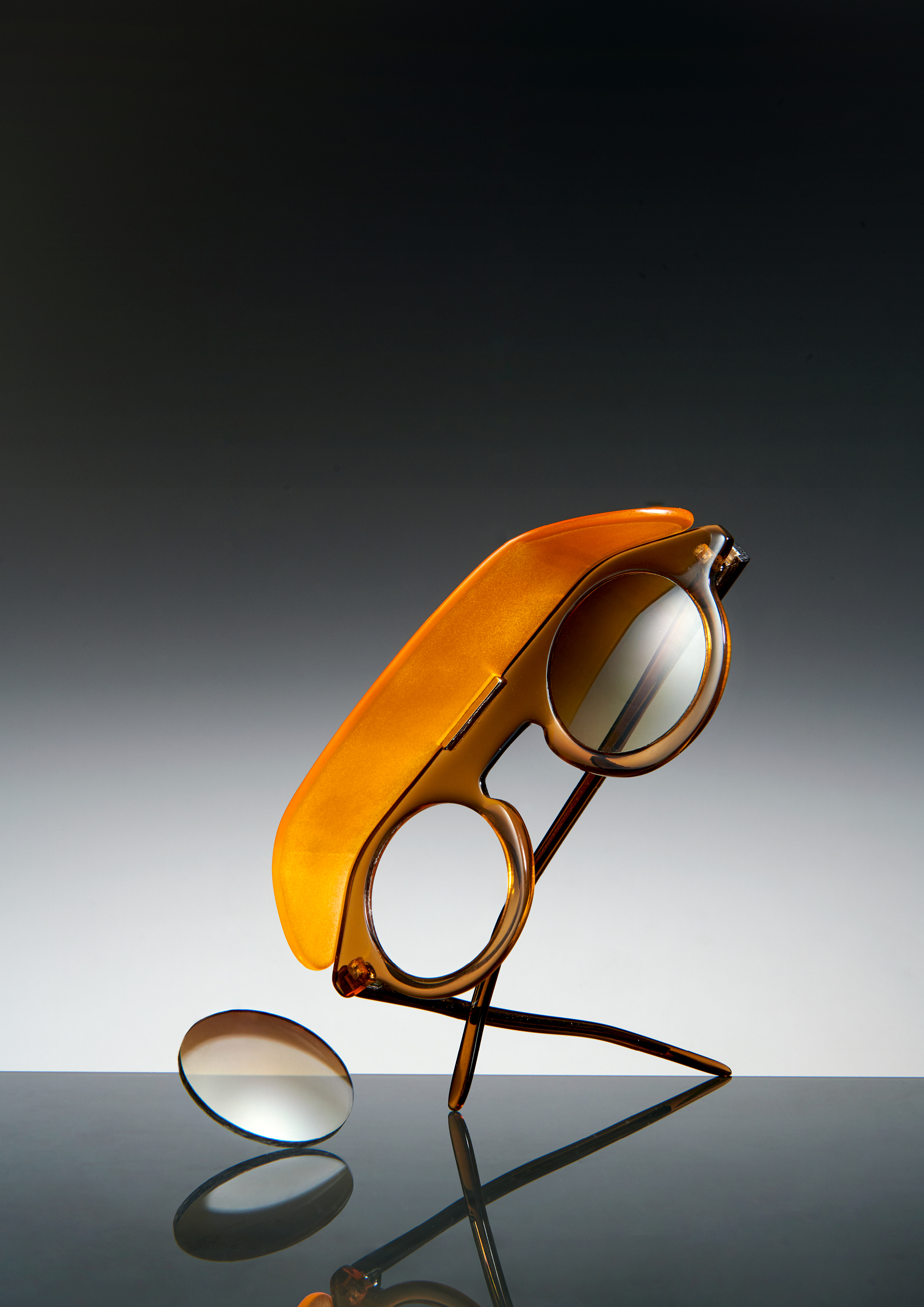 ***

More on
ecal.ch/en/feed/projects/7037/flip-off/
Photo credit: Nikolai Frerichs